We like to think that Dr. Sam Beckett would approve of these fun earrings with a retro vibe! These have a lovely balance that is maintained even as they swing from side-to-side.
Available in Sterling Silver, 14K Gold, or Sterling and 14K earwire. 4mm faceted gemstones.
NEW DESIGN
Sterling Silver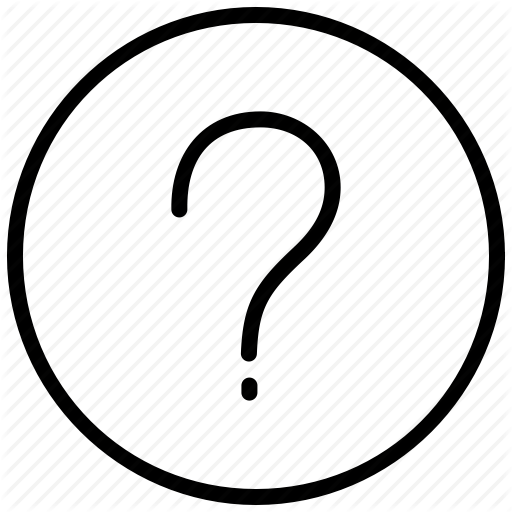 , 14K Gold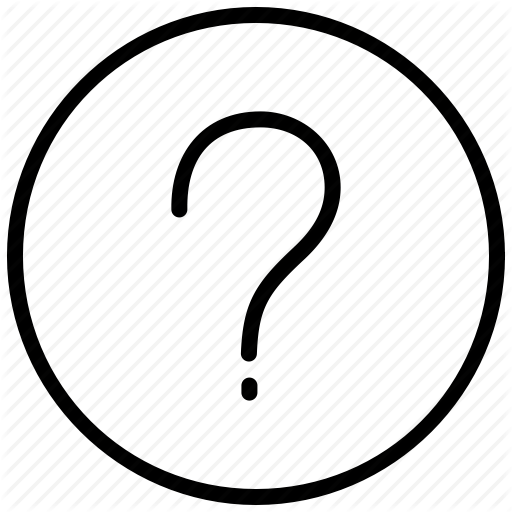 , Silver & 14K Gold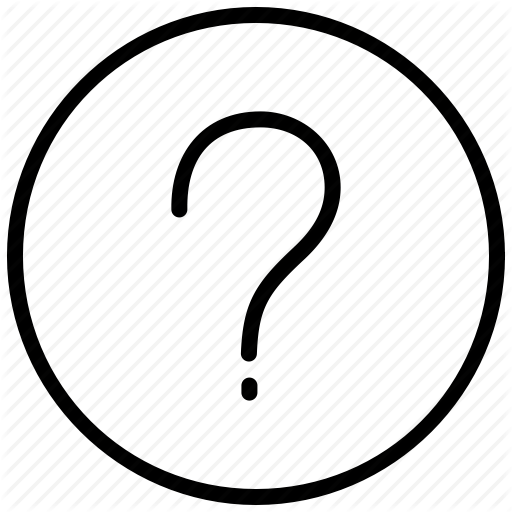 earwire.
4mm faceted stone options include:
E.L. Designs uses sterling silver and 14k gold for a lifetime of wear.
All E.L. Designs Jewelry have our quality insignia hallmark.
More Information

| | |
| --- | --- |
| Design Name | Quantum Leap Earring |
| New Design | Yes |
| Featured | Spring Collection |
| Jewelry Category | Earrings |
| Launch Date | Mar 10, 2021 |
| Country of Manufacture | United States |
| Sizing Info | Approximately 1 3/8" long |
| Description | We like to think that Dr. Sam Beckett would approve of these fun earrings with a retro vibe! They swing from side-to-side, twinkling like starlight. |
Approximately 1 3/8" long