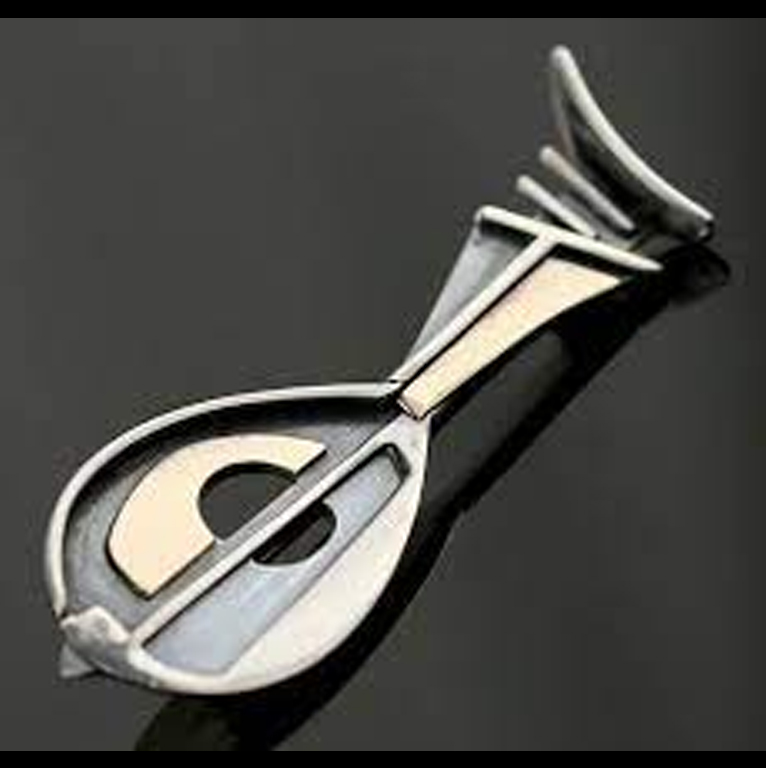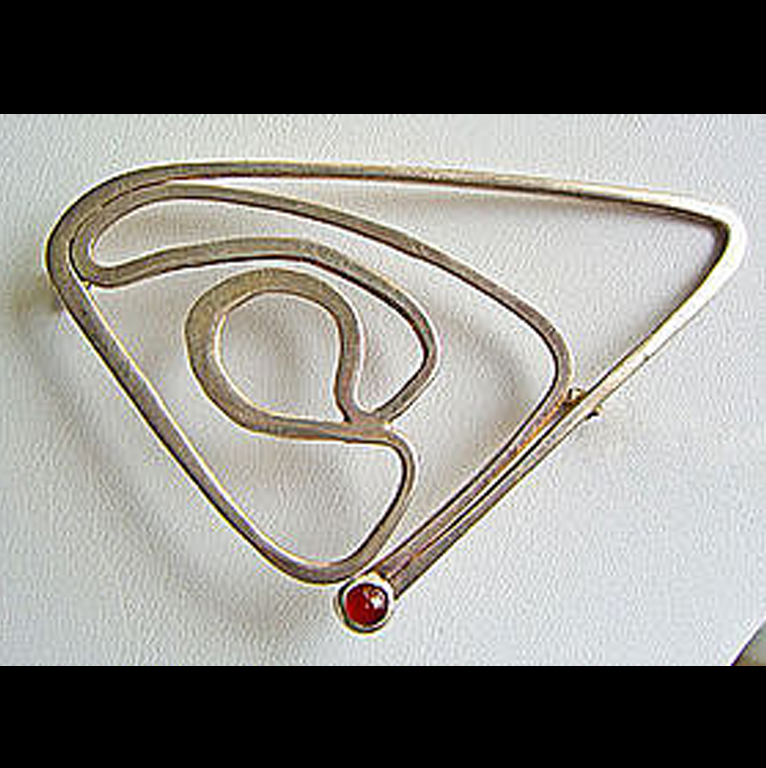 E.L. Designs does not currently have any pins or brooches in our active catalog of designs.
Vintage & Collectible
There are many opportunities to find a vintage piece crafted over our 70+ year history from resellers, collectors, estates, and other similar entities. Check with your local jewelers and vintage/antique resellers, or try these online platforms where our jewelry has previously appeared:
Please note: E.L. Designs by Ed Levin Studio cannot guarantee the authenticity, condition, or value of jewelry not explicitly available directly from E.L. Designs or our Authorized Retailers. Contact us for more information.
Repairs & Refurbishing
Need a repair? Don't worry! We offer polishing, repair, and refurbish services for most jewelry manufactured by E.L. Designs spanning our 70+ year history. Depending on the condition and service there could be a nominal fee. If you wish to have your jewelry refurbished by us please call 1-800-828-1122 with your inquiry.