Captivating Swing Earring
A take on our best seller the Captivating Earrings, affectionately knick-named "the fidget spinner" earrings as the undrilled beads spin in their hammocks ☺ . We added a loop at the top to give them even more beautiful movement!
Available in Sterling Silver, 14K Gold, or Sterling and 14K earwire. 6mm undrilled bead or pearl.
Sterling Silver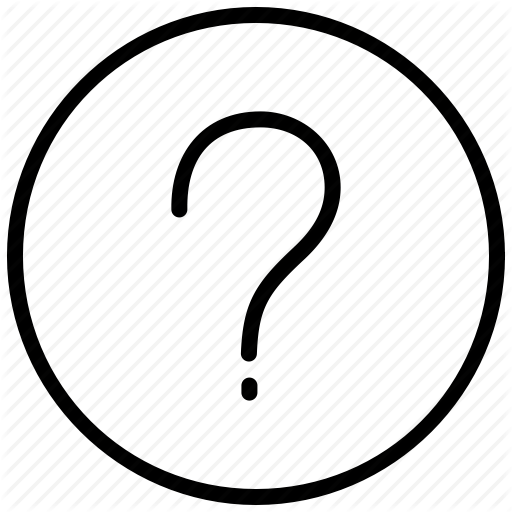 , 14K Gold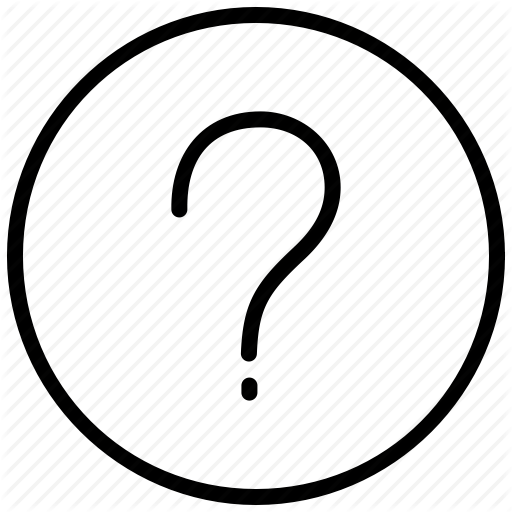 , Silver & 14K Gold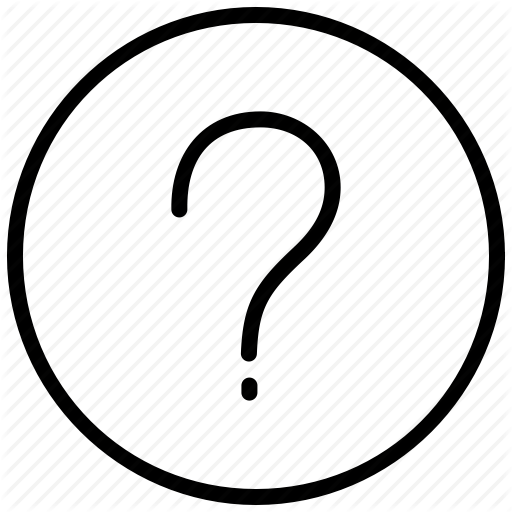 earwire.
6mm bead options include:
E.L. Designs uses sterling silver and 14k gold for a lifetime of wear.
All E.L. Designs Jewelry have our quality insignia hallmark.
More Information

| | |
| --- | --- |
| Design Name | Captivating Swing Earring |
| New Design | No |
| Jewelry Category | Earrings |
| Launch Date | Mar 9, 2021 |
| Country of Manufacture | United States |
| Sizing Info | Approximately 1 1/8" long |
| Description | Affectionately knick-named "the fidget spinner", these earrings have beads that spin in their hammocks ☺. Available in Sterling or 14K Gold. |
Approximately 1 1/8" long